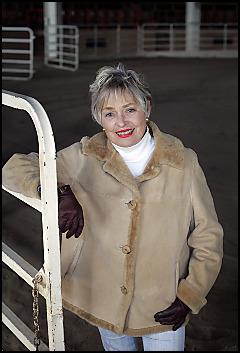 Dear Friends,
Thank you for your interest in the Anschutz Family Foundation.
Not a day goes by when we are not impressed and inspired by the work of Colorado's nonprofit sector. We are truly honored to be able to invest in organizations that are dedicated to helping people and communities realize their potential.
Looking back over the Foundation's history, I am very proud that we have been able to carry forward the intentions of my parents who created the Anschutz Family Foundation in 1982. Their vision was to support Colorado nonprofits that provide support and assistance to low-income individuals and families in improving their circumstances, through meeting basic needs, gaining new skills, and allowing them to live lives of dignity.
I feel fortunate and grateful for having the opportunity to meet so many incredibly dedicated people who comprise Colorado's nonprofit community. We know your special accomplishments come from your hard work and the dedicated employees and volunteers who share your vision. You make our world a better place.
Thank you for your commitment and perseverance.
Sincerely,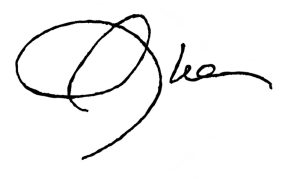 Sue Anschutz-Rodgers
Chair and President