Rural Philanthropy Days History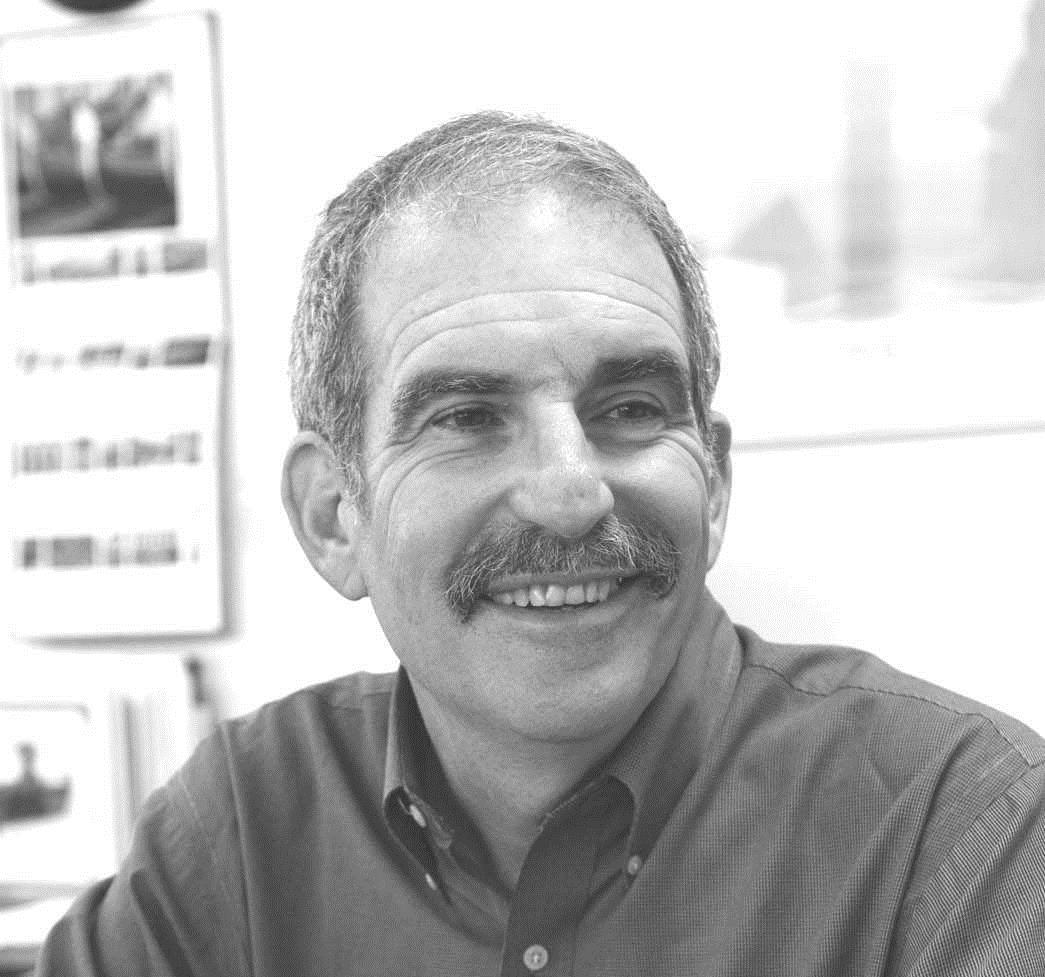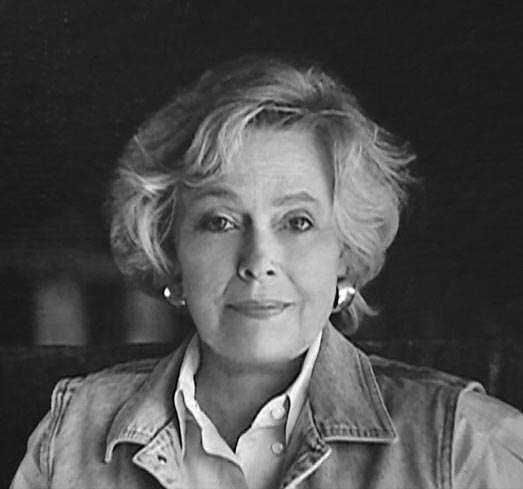 In 1989, only three percent of grants from Colorado's private funding community were awarded outside of the Front Range, according to research conducted at the time by the Community Resource Center (CRC). In response, the Anschutz Family Foundation initiated the Colorado Rural Philanthropy Days (RPD) program in partnership with CRC as a way to encourage Front Range foundations to travel to and become better acquainted with different rural regions in the state.
In 1991, after participating in a "Philanthropy Day" in Mesa County – engineered by local nonprofits and CRC, Sue Anschutz-Rodgers asked CRC's executive director, Steve Graham, to join with the Anschutz Family Foundation in continuing this event throughout the state. Sue's vision was to create an opportunity to build relationships between grantmakers who are concentrated along the Front Range and rural nonprofit organizations.
Sue, with her strong rural roots and interest in rural philanthropy, hosted a number of meetings and sent countless letters to Colorado grantmakers, both public and private, in an attempt to secure their support and participation.
RPD events were held on the Western Slope and in the San Luis Valley and southwest region of the state, with participation from 4-5 Front Range foundations.
A formal partnership was forged between the Anschutz Family Foundation and the CRC, expanding the RPD program within four rural regions, covering all corners of the state.
Four rural regions were split into seven smaller regions, providing for two annual RPDs held in different regions of the state on a rotating cycle.
An eighth region was established, allowing each region to host an RPD conference every four years on a rotating cycle.
Marks the 25th anniversary of RPD
Rural communities (large and small) across Colorado have proudly hosted Rural Philanthropy Days for the past 27 years.
Year
Region
Host Community(s)
Event Chair(s)
1991
Western Slope
Grand Junction
1995
San Luis Valley
Alamosa
1997
Western Slope
Southeast
Grand Junction
La Junta & Lamar
1998
Southwest
Durango
Robb Bourdon & Beth Warren
1999
Western Slope
San Luis Valley
Glenwood Springs
Alamosa
Nicole Larriviere
2000
Northeast
Heart of Colorado
Fort Morgan & Brush
Buena Vista & Leadville
Darlene Doane
2001
Western Slope
Northwest
Montrose
Steamboat Springs & Craig
Corrie Scott & Dianna Sutton
2002
Southwest
Southeast
Durango
La Junta
Susan Lander & Molly Martin
Linda Powers Nunez & Dee Quick
2003
San Luis Valley
Mountain
Alamosa
Vail
Holly Felmlee & Michelle Le Blanc
Julie Olson & Anne Wenzel
2004
Northeast
Heart of Colorado
Sterling
Cañon City
Patricia Brewster-Willeke
Patricia Fox & Becky Meyer
2005
Western Slope
Northwest
Telluride
Granby
Kay Alexander & Paul Major
Sharon Brenner, Kathryn Harris & Susan Mizen
2006
Southwest
Southeast
Durango
La Junta
Susan Lander & Tim Walsworth
Teri Erickson, Kathryn Finau & Dee Quick
2007
Mountain
San Luis Valley
Leadville
Alamosa
Tracie Fletcher & Kim Sharkey
Cathy Morin & Stephanie Steffens
2008
Northeast
Heart of Colorado
Burlington
Cripple Creek
Nici Bisdhop & Darlene Scott
Don Farr, Lisa Noble & Jill Sievers
2009
Western Slope
Northwest
Mt. Crested Butte
Steamboat Springs
Amy McBride & Pam Montgomery
Lisa Brown & Margie Joy
2010
Southwest
Southeast
Mancos
La Junta
Chuck McAfee & Nancy Whitson
Teri Erickson & Margie Gardner
2011
Mountain
San Luis Valley
Edwards
Saguache
Jill Kovacevich & Jeanne McQueeney
Hew Hallock & Liza Marron
2012
Northeast
Heart of Colorado
Fort Morgan & Brush
Salida
Kyle Hansen & Jan Loesch
Kim Brenner & Brett Haydin
2013
Western Slope
Northwest
Ouray & Ridgeway
Winter Park
Brian Krill & Kat Papenbrock
Jennifer Fanning & Gretchen Van De Carr
2014
Southwest
Southeast
Pagosa Springs
Trinidad
Mary Jo Coulehan & Briggen Wrinkle
Linda Perry & Harriet Vaugeois
2015
Mountain
San Luis Valley
Rifle & Silt
Creede
Emma Bielski & Barb Corcoran
Guinevere Nelson Freer & Cathy Morin
2016
Northeast
Heart of Colorado
Holyoke & Haxtun
Copper Mountain
Julia Biesemeier
Tamara Drangstveit & Jennifer Visitacion
2017
San Juan
Northwest
Montrose
Craig
Sara Plumhoff & Kaye Hotsenpiller
Amanda Arnold & Kate Nowak
2018
Southeast
Southwest
Lamar
Cortez
Anne-Marie Crampton & Pamela Denahy
David Fraley & Teresa Malone
2019
Western Slope
San Luis Valley
Hotchkiss & Paonia
Del Norte
Elaine Brett & Mikayla Curtis
Adrienne Atencio & Dee Kessler
2020
Northeast
Heart of Colorado
Limon & Hugo
Canon City
Troy McCue & Candace Payne
Beth Lenz & Joseph Teipel