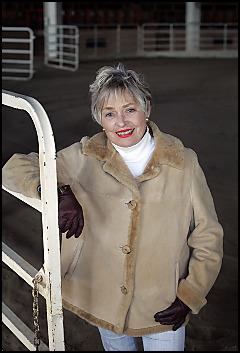 Dear Friends,
2020 was a year that will not be forgotten, with the sudden onset of COVID-19.  Even though it affected many Americans in many different ways, we are resilient and will get through it. 
It saddens me to learn of businesses, churches, schools, and nonprofits not able to operate as there are so many out there who need help.  Proposal review will be very difficult this year, but we at the Anschutz Family Foundation will continue to do our best to place our grants where we feel we can make a difference. 
Please be safe and stay well.
God Bless,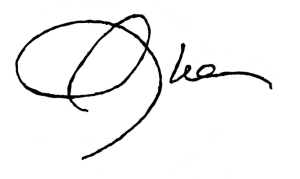 Sue Anschutz-Rodgers
Chair and President