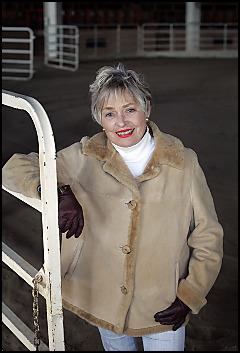 Dear Friends,
The Foundation's board and staff members are dedicated to its mission statement and make every effort to follow the intent of its original donors: to assist people to help themselves while nurturing and preserving their self-respect.  We take pride in our work and encourage nonprofit organizations to use the resources on our website and call our office for assistance.
During every proposal review, hard and difficult choices must be made.  And because of this, we continue to keep our grant sizes in the range of $5,000 to $10,000 in an effort to accommodate as many worthy organizations as possible, especially since the number of proposals we receive increase each year.
We have the greatest respect for the hard work and commitment of Colorado's nonprofit organizations.  And because of them, we are even more determined to place our grants where we feel we can make a difference.
We wish you the very best in the coming year.
Sincerely,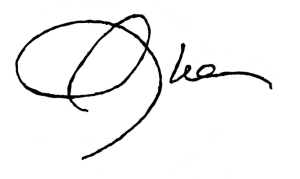 Sue Anschutz-Rodgers
Chair and President