What is Rural Philanthropy Days?
RPD is a three-day conference, planned and executed by regional volunteer steering committees, that takes place twice a year rotating between eight rural regions across the state.
RPD was designed to encourage foundations (concentrated along the Front Range) to travel to, and become better acquainted with, rural nonprofits and the communities they serve. Its goals are:
Enhance nonprofit capacity
Improve regional collaboration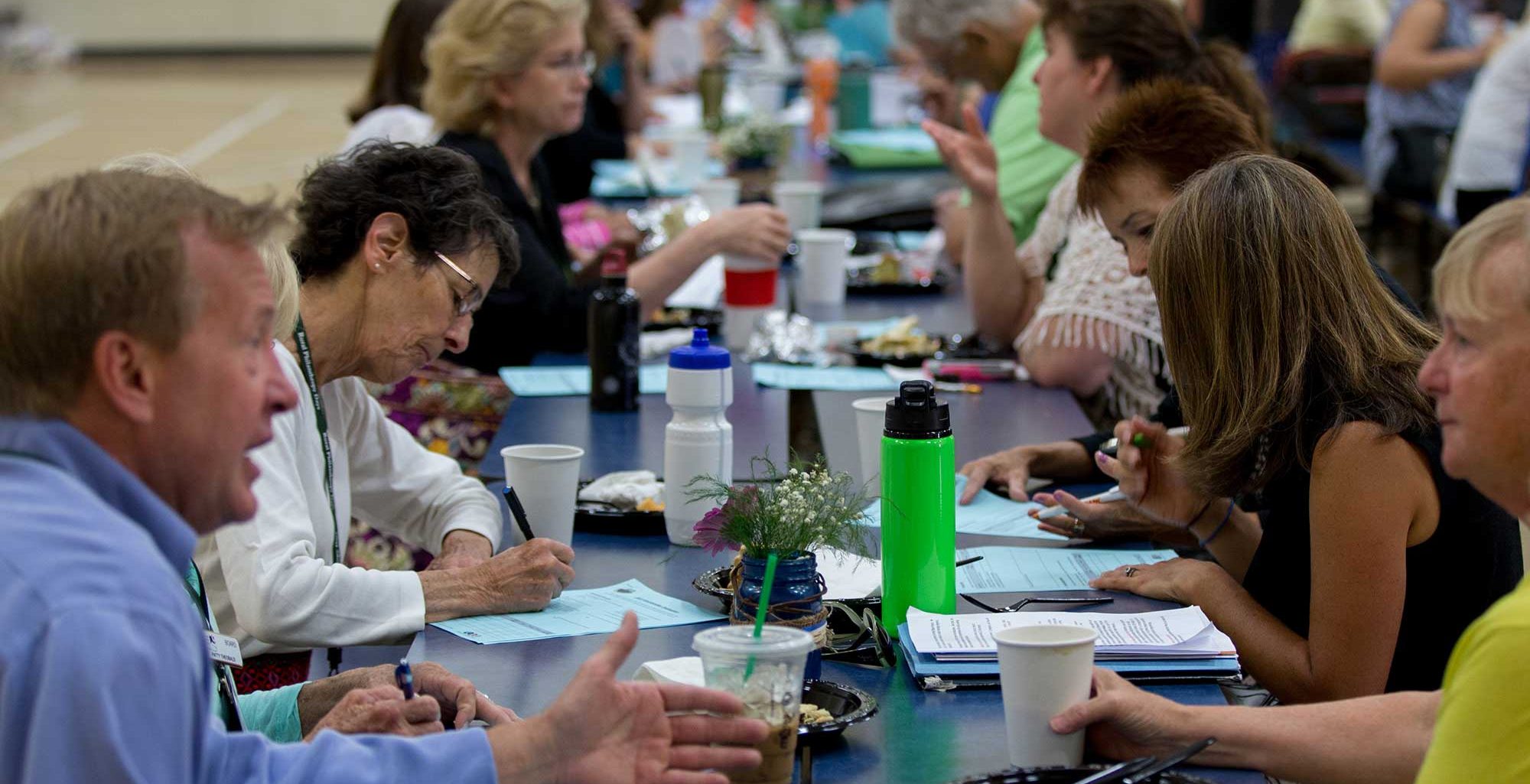 Nonprofit organizations, local government officials, key community and business leaders, and local grantmakers attend RPD when it occurs in their region. Statewide foundations and government grantmaking agencies participate in every RPD.
Every RPD is unique to the community and region in which it's held. Activities include:
15-20 trainings, workshops & panel discussions offering nonprofit professional development

Thoughtful and in-depth discussions to address regional issues

Evening activities & receptions fostering informal networking

Showcase of the region's unique character, culture and needs

A half-day of the signature "funder roundtables" whereby nonprofits meet in small groups with statewide grantmakers to describe their funding needs and explore grant opportunities
A volunteer steering committee consisting of 20-30 local nonprofit, government, community and business leaders plan and execute each RPD with the support and guidance of staff from the Anschutz Family Foundation.
Each RPD conference is supported financially through local fundraising efforts, in-kind donations, foundation grants and modest registration fees.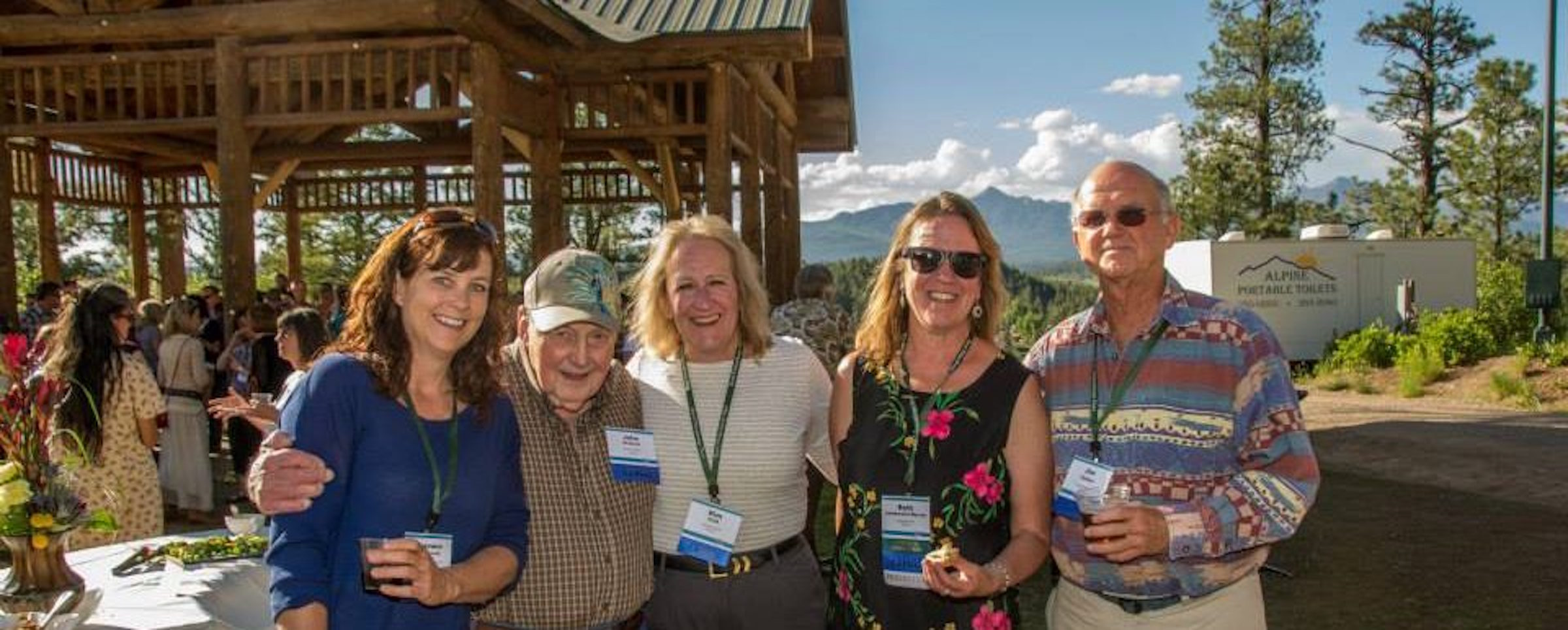 What counties make up each RPD region?
RPD encompasses eight multi-county regions, representing 52 of Colorado's 64 counties.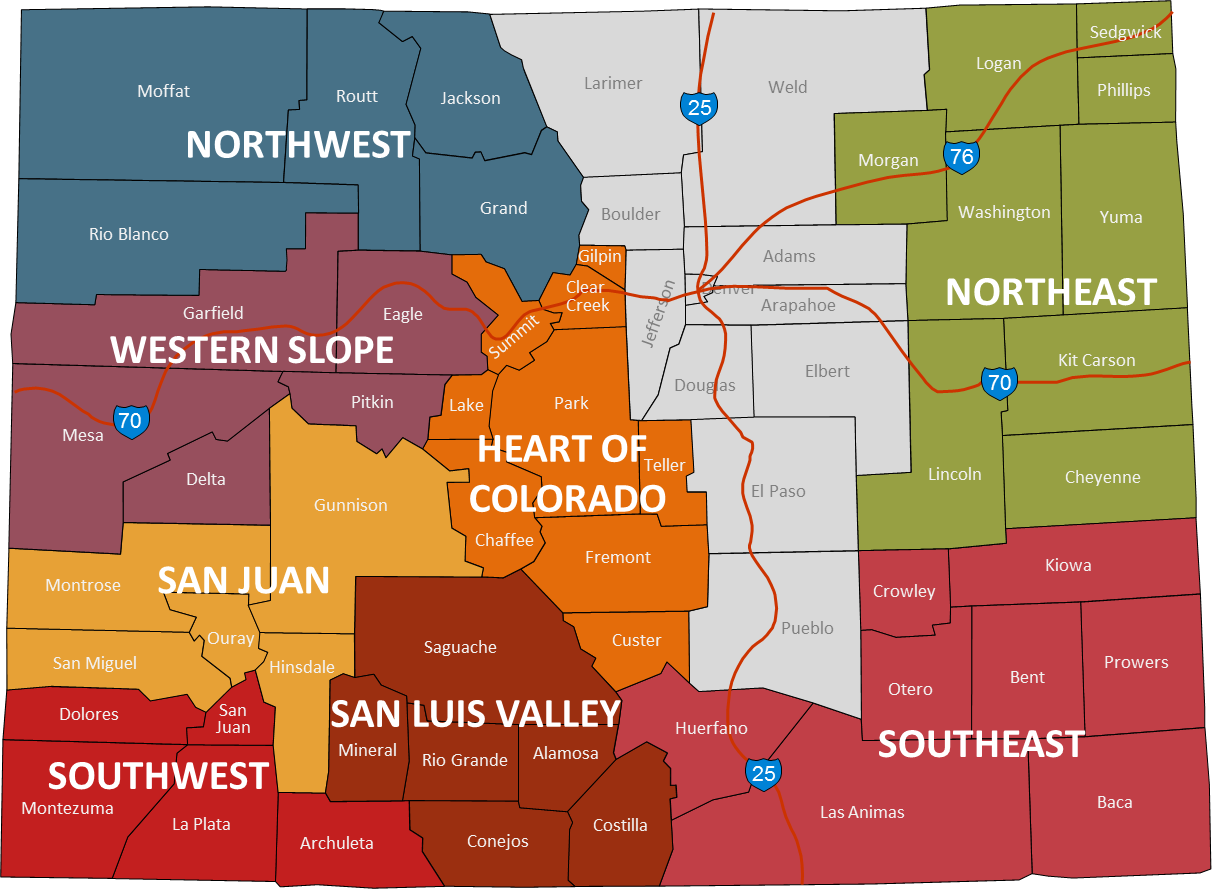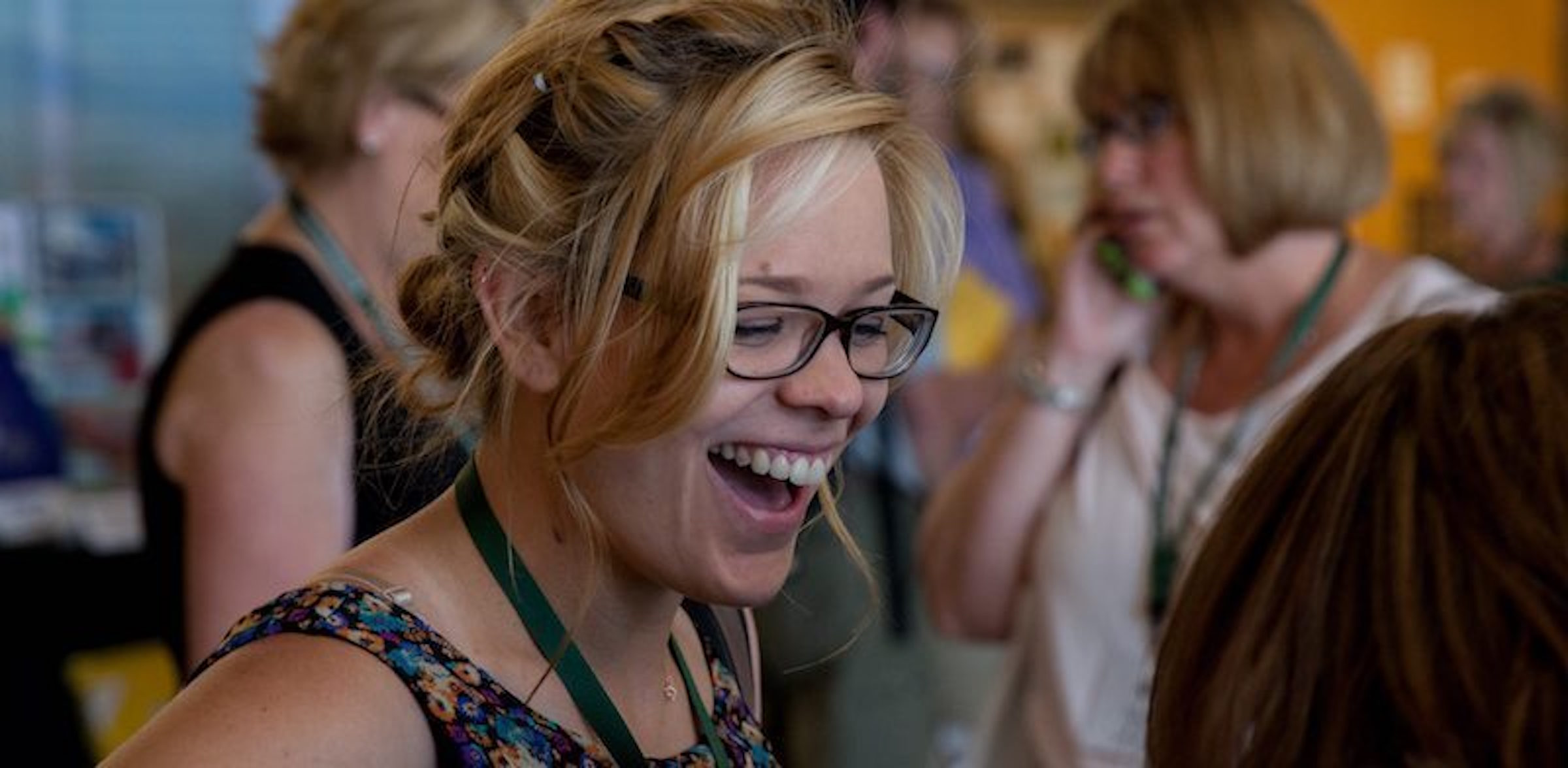 Northeast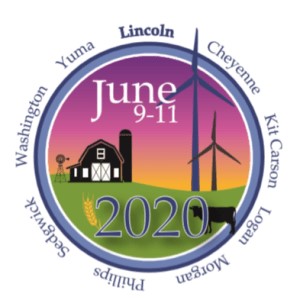 Southeast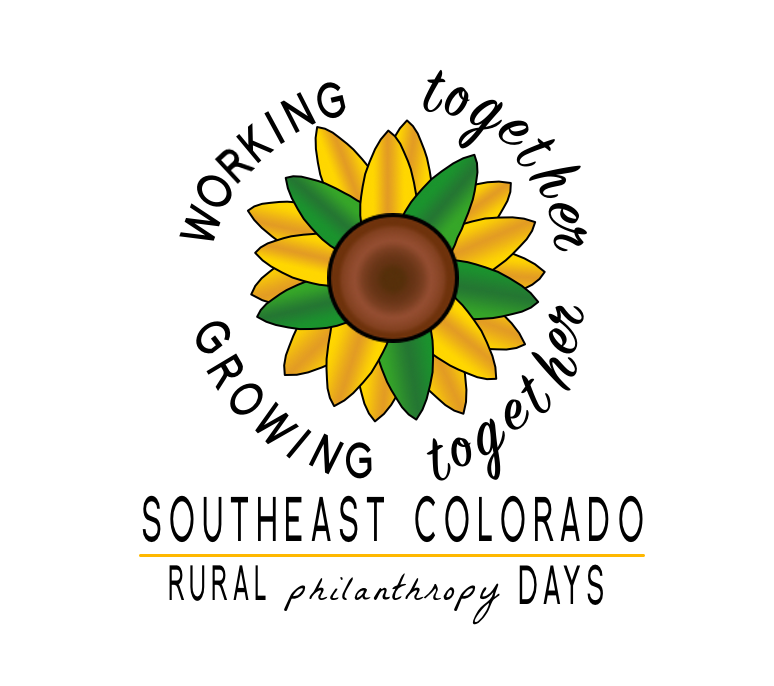 Heart of Colorado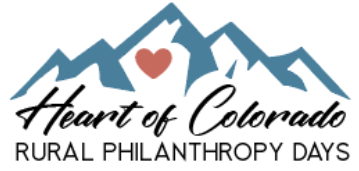 Southwest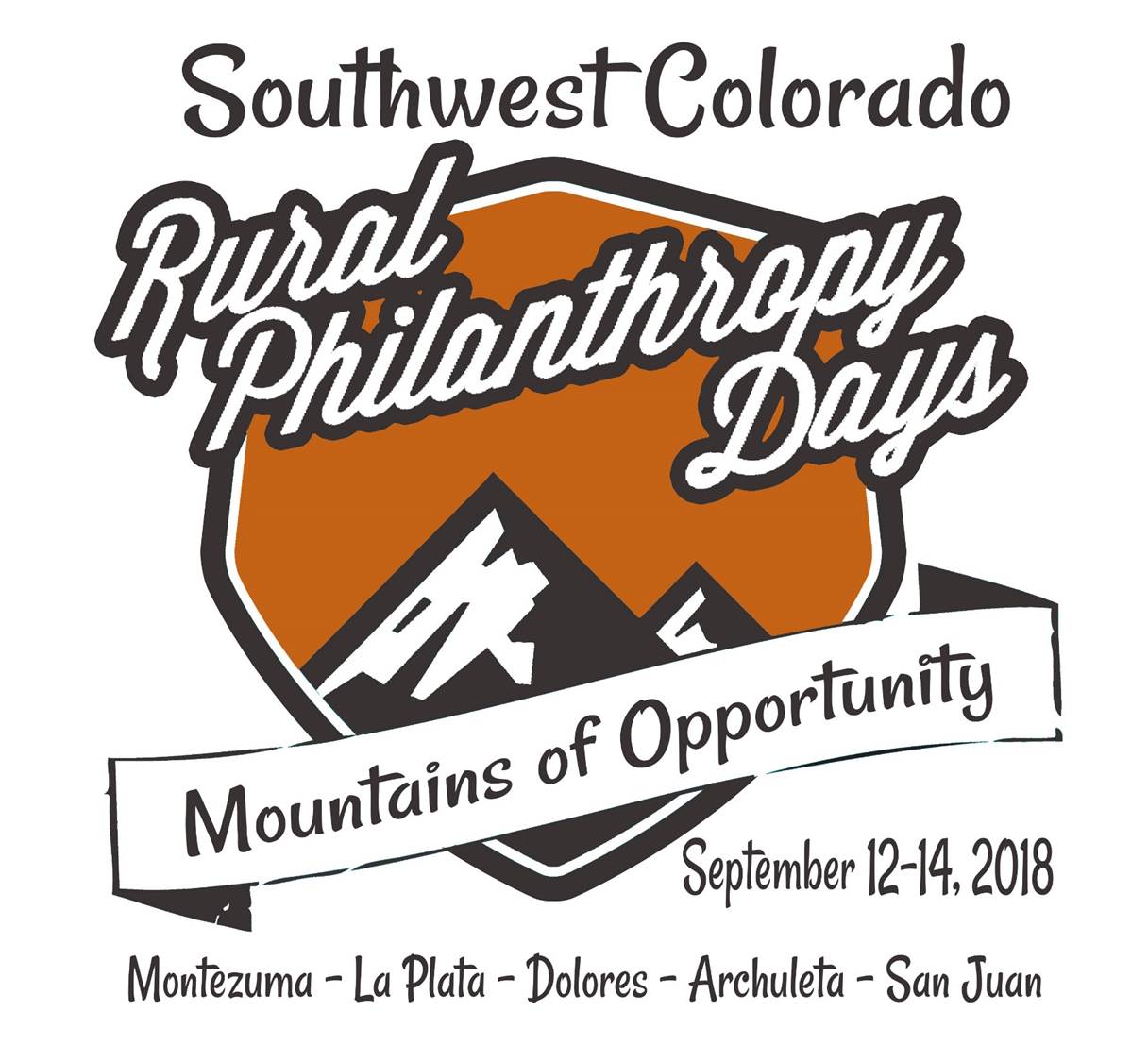 San Juan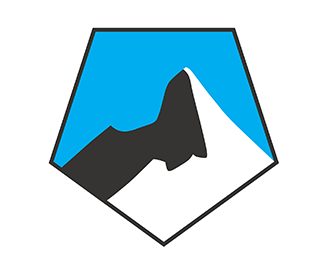 Western Slope
Northwest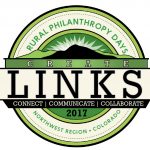 San Luis Valley